OUR SERVICES
 WE OFFER A WIDE VARIETY OF PEST CONTROL SERVICES AND WORK CONTINUOUSLY TO REMOVE PEST FROM YOUR HOME OR BUSINESS. OUR SERVICES INCLUDE BED BUG ERADICATION, RODENT CONTROL AND GENERAL PEST REMOVAL, INCLUDING: COCKROACHES, ANTS, SPIDERS, FLEAS AND MUCH MORE!!
WE ARE NOW OFFERING STEAM CLEANING AND DISINFECTING SERVICES FOR YOUR HOME, VEHICLE OR BUSINESS. 
BED BUGS
 Ready to be eaten while you sleep? WE ARE BED BUG INFESTATION SPECIALIST. Our approach attacks these pests from all angels. We focus on destroying the eggs, starving the young and eradicating the adult Bed Bugs. It takes some careful planning and creative strategies to remove these from your place of rest. Our S3 approach is a comprehensive plan that is simple and effective. Finally you can say Bye to the Bugs.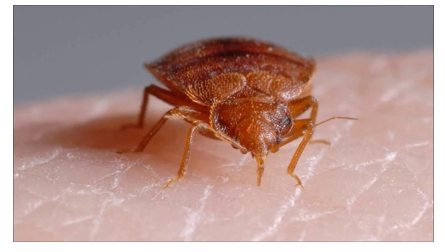 RODENT CONTROL
SAVE 15% ON OUR PREMIUM SERVICE
Let us perform our premium rodent treatment strategies in your home or business. We make an uncomfortable living environment for rodents. We attack these rodents with multiple alterations to their living space, food supply and primary entry way. We focus on your home environment making it safe for you and hazardous for them.